Y Post with Teeth Grip Wire Mesh Fences Firmly
Different from other Australian style post, Y post with teeth provides the most reliable way of fencing wire attachment by threading the wire through the holds along the post, gripping the wire with is specially designed teeth and preventing it sliding up and down the post. Meanwhile, the great appearance makes it welcomed by Middle East countries, such as Israel, Palestine.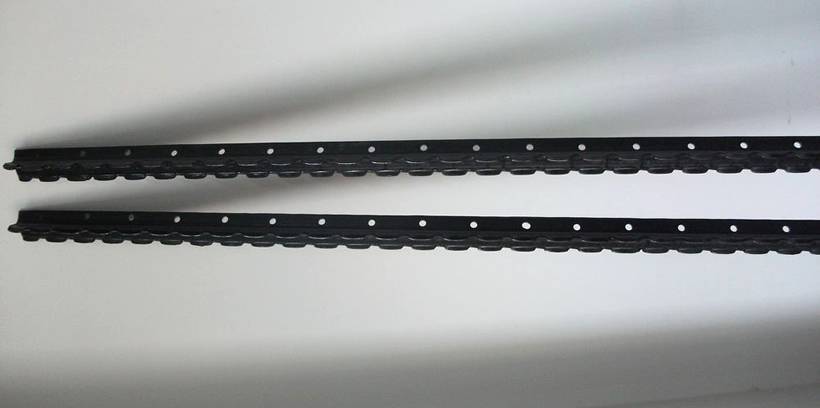 YPT-01:
Black bitumen Y post with teeth.
YPT-02:
Holes and teeth design is easy to fasten fences and wires.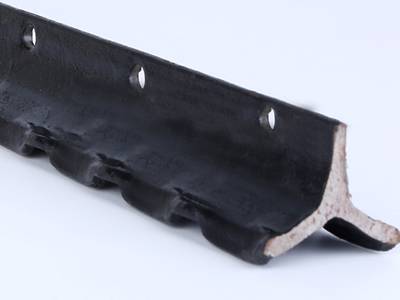 YPT-03
Y shape cross section can be fastened into soil firmly.
Top and bottom of Y post with teeth.
Applications:
Can be used to secure fences of airport, military areas.
Support railing of roads and gardens.
Secure private factories.
Advantages:
Durable and strong.
Easy to install and not easy to bend or deform during hammering.
Anti-rust surface makes it ideal for being used in humid environments.
Prevent the damage of atrocious weather.
Maintain-free.
Can be removed and reused.
Details:
Shape: Y shape, with teeth.
Material: low carbon steel, rail steel.
Surface: black bitumen coated, galvanized.
Thickness: 2mm - 6mm depends on your requirements.
Package: 10 pieces/bundle, 50 bundles/pallet.
Specifications:
Length(m)
0.45
0.60
0.90
1.35
1.50
1.65
1.80
2.10
2.40
Specification
Pieces/mt
1.58 kg/m
1406
1054
703
468
421
386
351
301
263
1.86 kg/m
1195
896
597
398
358
326
299
256
224
1.9 kg/m
1170
877
585
390
351
319
292
251
219
2.04 kg/m
1089
817
545
363
326
297
272
233
204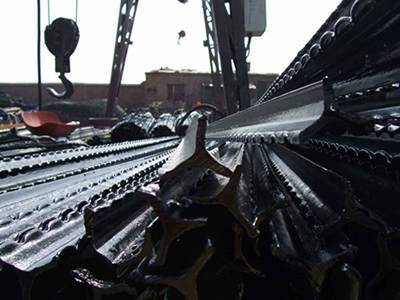 YPT-04:
Cross section of Y post with teeth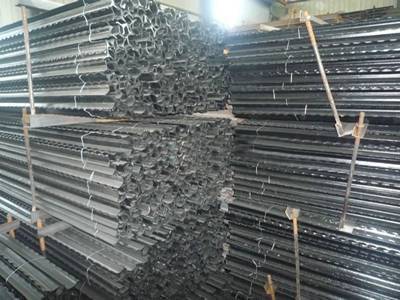 YPT-05:
Galvanized Y post with teeth
Inquiry for Our Product
When you contact us, please provide your detail requirements. That will help us give you a valid quotation.