Star Pickets – Australian Style Y Pickets for Livestock Fencing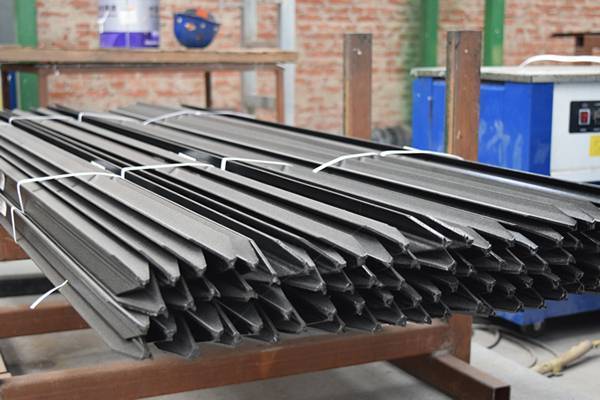 YP-01:
Star pickets without teeth.
In Australia and New Zealand, the star pickets are also called, Y posts, Y pickets, silver pickets, black pickets or filed fence steel post.
Three-pointed star shaped cross section.
Tapered ends make it easy to be installed.
Plain head is engineered for easy hammering the post into ground.
High quality and stability, star pickets are popular with most Australians, New Zealanders.
Popular Types
The star pickets have different corrosive resistance surface for longer service life and durable performance.
Galvanised star pickets.
Black bitumen painting star pickets.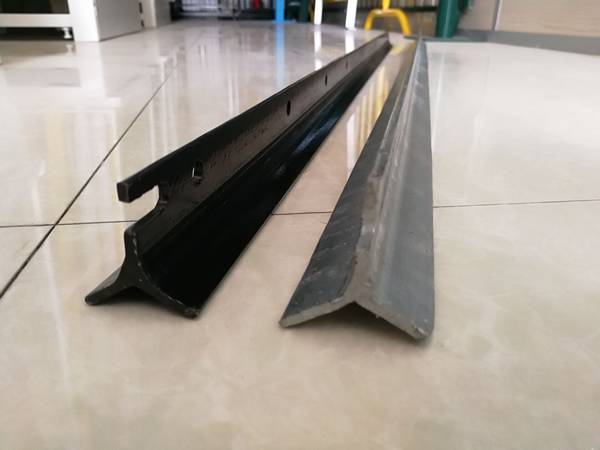 YP-02:
Head part of star pickets
YP-03:
End part of star pickets
Details of star pickets:
Shape: three-pointed star shaped cross section, without teeth.
Material: low carbon steel, rail steel, etc.
Surface: black bitumen coated, galvanized, PVC coated, baked enamel painted, etc.
Thickness: 2 mm – 6 mm depends on your requirements.
Package: 10 pieces/bundle, 50 bundles/pallet.
Popular sizes: Now we can produce 1.43 to 2.5 kg/m star pickets for your agriculture or farm use. Popular sizes contains 1.65/1.8/2.4 star pickets.
Specifications of star pickets (Y pickets)
Length (m)
0.45
0.60
0.90
1.35
1.50
1.65
1.80
2.10
2.40
Specification
Pieces/ton
1.58 kg/m
1406
1054
703
468
421
386
351
301
263
1.86 kg/m
1195
896
597
398
358
326
299
256
224
1.9 kg/m
1170
877
585
390
351
319
292
251
219
2.04 kg/m
1089
817
545
363
326
297
272
233
204
YP-04:
HEBEI JINSH
star pickets for field fence fastening.
YP-05:
HEBEI JINSH
star pickets for Euro fence fastening.

This video shows the production process of Y post.
Applications of star pickets:
Secure livestock and keep the predators out.
Support the fences of express highways and roads.
Hold the almost metal fences such as farm fences, vineyard fence, garden fences, field fence.
Can be adapted to all wire mesh barriers.
Advantages:
Consistent holds for easy attachment to fencing wires.
High durability for not chipping, bending.
Anti-rust material coated surface.
Prevent the damage from termites.
Withstand the extreme weather and high wind forces.
Easy to install, with a low cost.
Long life time.
YP-06:
Y post is commonly supplied in bundles.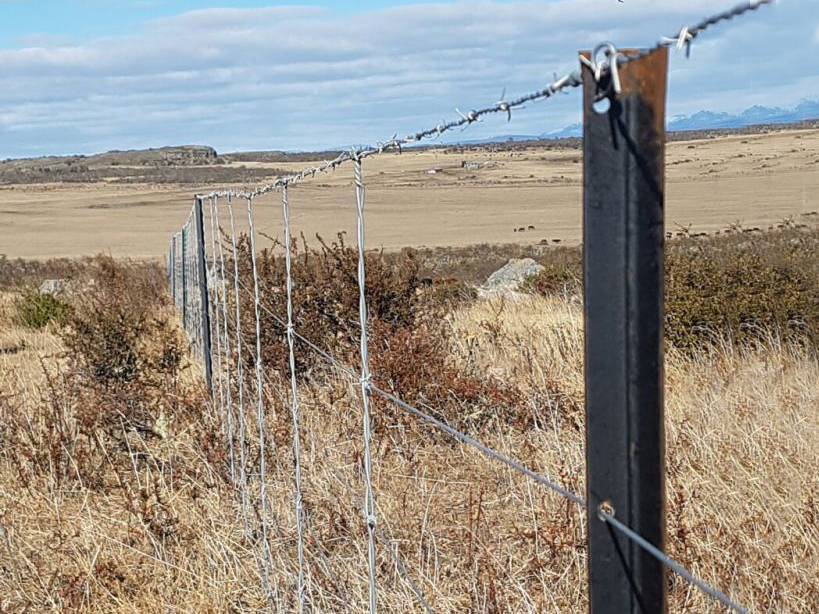 YP-07:
Y post is commonly used to secure barbed wire fences outdoors.
YP-8:
HEBEI JINSH
star pickets are used for rearing horse.
YP-9:
HEBEI JINSH
star pickets are used for rearing cattle.
Inquiry for Our Product
When you contact us, please provide your detail requirements. That will help us give you a valid quotation.