Post Caps and Clips are Necessary to Post Installation
For providing convenience to our customers, we also sell post caps, which make your post more safety and mare visible. The caps is made of high quality plastic material and suitable for HEBEI JINSH star-shaped picket, round post, square post, peach shape post and D shape post.
The post caps are designed to be used on the top of the post and prevent the post from the damage of rainwater and humid environments. Meanwhile, it can be used to decorate the post owing to its various colors.
PA-01:
Post caps
Post clips, also known as post clips are also available in our company, and it can be used to fix the post to the fencing wire firmly. Superior grade steel makes it works perfectly and last longer than any other clips.
Any color is available.
Sizes and shapes depend on your requirements.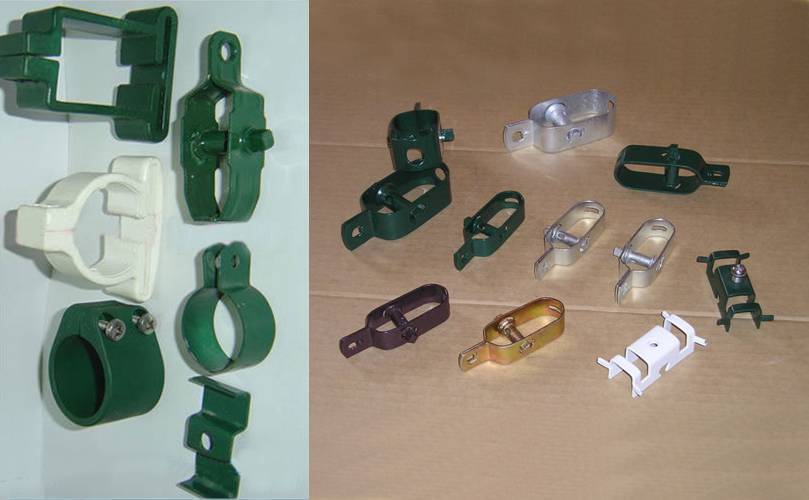 PA-02:
Post clips
Inquiry for Our Product
When you contact us, please provide your detail requirements. That will help us give you a valid quotation.