How to Install T Posts
Once you have all the materials and tools you need for your fence installation project, go out to your fence site and follow these steps:
Map your fence line. Use your string to mark a straight line between your two corner posts. This will help guarantee that your fence line remains straight all the way across.Space Out Your Posts. Most people install
t-posts
8-12 feet apart, depending on the length of the fence line. Use your tape measure to ensure that the posts are evenly spaced (and later, use it again to ensure they're all equal height.
Drive your T-Posts. Use your t-post driver to push the posts into the ground at the appropriate spot. Remember, t-posts should be at least two feet in the ground, so make sure your post ends up standing two feet shorter than it started.Secure the fencing. Now, you can unroll your wire fencing across the length of your fence line. Use the fence stretcher to pull it taught, and then use wire clips to secure the fencing to the t-posts. Make sure to secure the clips on the animal side of the fence, as this will prevent them from coming undone when the animal leans or otherwise puts pressure on the fence.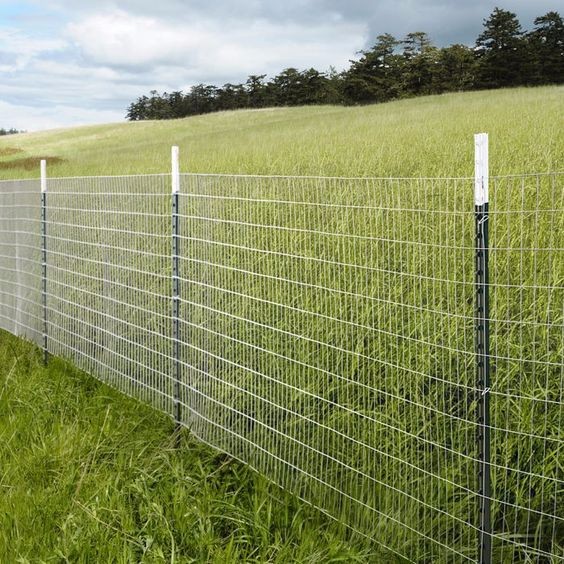 t post
If you are looking for superior t posts, please contact us directly. we will provide you with the most suitable studded t post for your application. Our rich experience in t posts ensures that you can get superior t posts and best services to save your time and budget.
Inquiry for Our Product
When you contact us, please provide your detail requirements. That will help us give you a valid quotation.